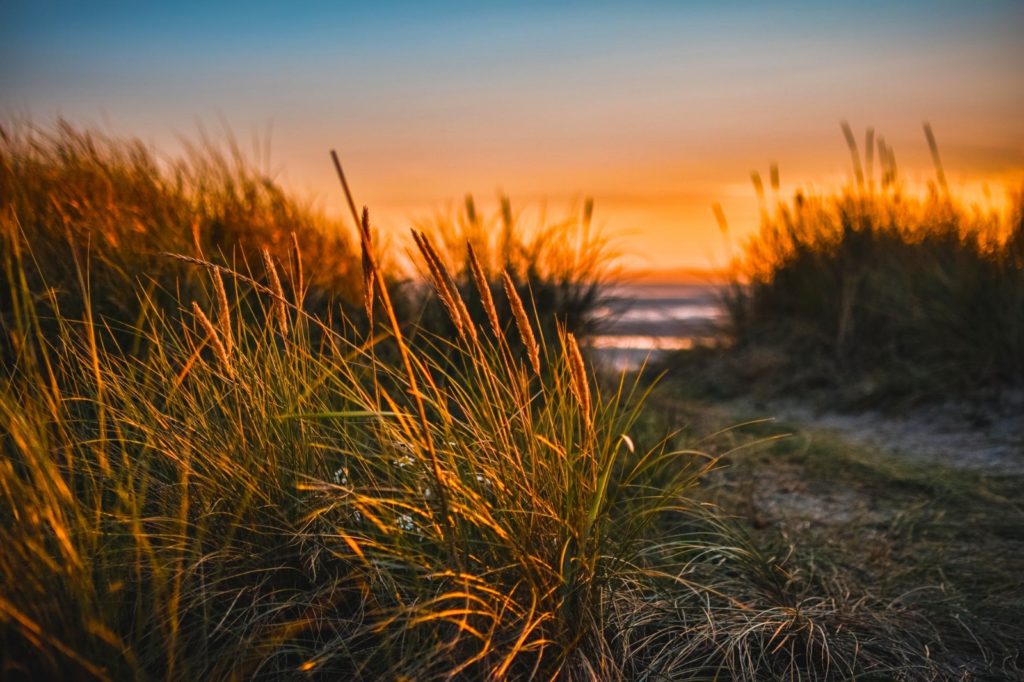 World Master Academy is an educational institution and a distinctive college established in United Arab Emirates and in Italy, controlled by Hawk International group. Change is everywhere and many countries seek to diversify their economies and encourage new industries. While the world's complexity includes distinct political and economic conditions in each country in addition to an uncertain global economy, exciting opportunities still exist. To take full advantage of the best opportunities for growth, businesses need brilliant executives and leaders who are bold decision-makers, global thinkers, and skilled strategists.
World Master Academy is a business school designed to address this need and to help companies transform experienced senior executives into leaders with vision and skills who can seize opportunities for sustained business growth. World Master Academy is a dynamic education hub, a business school of extensive education, a formative organization focused on shaping business leaders through global, interdisciplinary educational programs with entrepreneurs, managers, and leading executives of the world. World Master Academy has an international profile and offers extensive industry links.
World Master Academy offers didactic immersions in intensive high quality learning lived in exclusive environments and encourages students, scholars, teachers, and industry colleagues to cross traditional boundaries of both geography and disciplines. World Master Academy strives to develop innovative design and strategic business solutions that will upend the status quo, create personal and professional opportunity, and have a lasting and sustainable global impact. Students will be immersed in a transformational experiences to expand their perspective and professional horizons in highly specialized fields.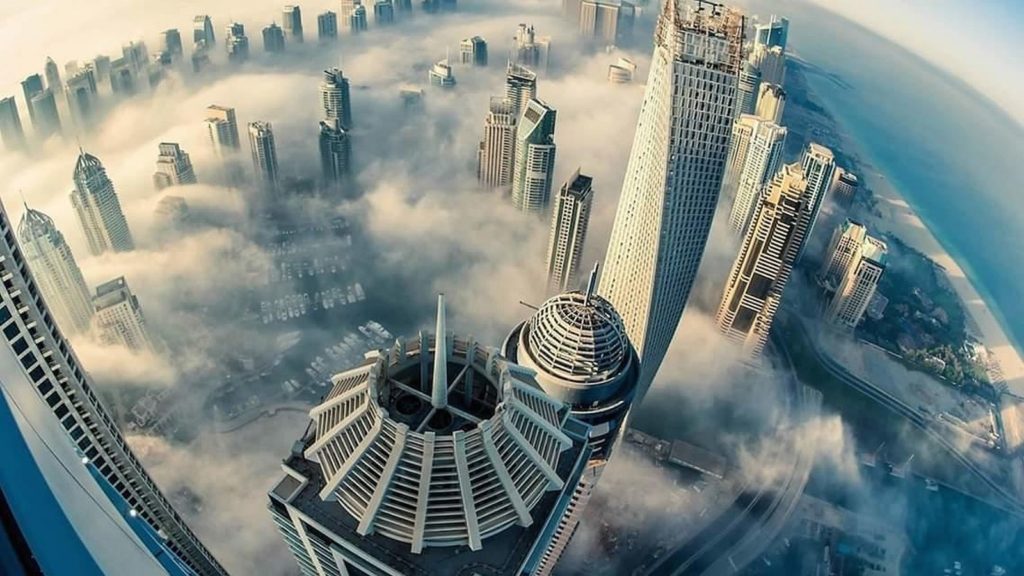 The courses modular format maximizes the investment in learning, while minimizing the consecutive days spent away from home and work. Intensive in-class modules, in wonderful resorts around the world with final examination and graduation in Dubai, will be complemented by virtual classroom sessions, personal coaching, and special projects. World Master Academy education programs are designed for experienced, high-level, influential executives from any function or industry who are interested in enhancing their entrepreneurial skills as they explore and debate business challenges globally.