The Council is WMA governing body and ultimately responsible for ensuring effective management for the institution and for future development. The Council includes an Honorary Chancellor and is chaired by the Chancellor assisted by a Vice Chancellor and a variable number of Members.
Dr. MARIO BOSELLI
HONORARY CHANCELLOR
Italian entrepreneur, president of Italy China Foundation, honorary president of the National Chamber of Italian Fashion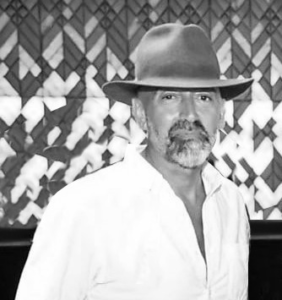 PROF. ANDREA CLAUDIO GALLUZZO
CHANCELLOR
Italian entrepreneur, attorney, academic and archaeologist, president of Hercules Holding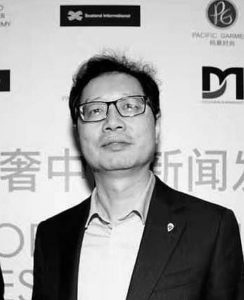 DR. JONATHAN HUANG
VICE CHANCELLOR
Chinese entrepreneur, president of Pacific Garment, president of European Education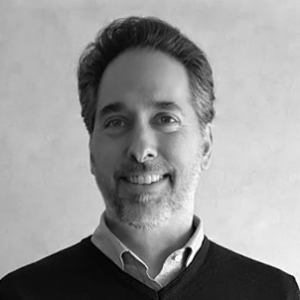 DR. TOMMASO FABIO CONFORTI
BOARD MEMBER
Swiss entrepreneur, president at YNS
DR. GUOQING YU
BOARD MEMBER
Chinese media tycoon
PROF. JOE DING
BOARD MEMBER
Chinese entrepreneur and academic, president of Echines
WMA established four faculties, one for each institute dedicated to the four main subject areas: luxury science, corporate science, industry science and human science. The purpose of the faculties is to ensure better coordination of inter-disciplinary activities and each of the faculties is governed by a Dean which reports to the Council addressed by the Academic Senate.
PROF. STEFANO CORDERO DI MONTEZEMOLO
DEAN OF CORPORATE SCIENCE INSTITUTE
Professor of economics and business administration, manager and advisor
PROF. CLAUDIO MARENCO MORES
DEAN OF LUXURY SCIENCE INSTITUTE
Fashion designer and marketing advisor, university professor and education consultant
PROF. CHRISTOPHER ABRAHAM
DEAN OF HUMAN SCIENCE INSTITUTE
Chief executive officer and head of SP Jain School of Global Management in Dubai, international conference speaker
PROF. GIANLUCA ANGUZZA
DEAN OF INDUSTRY SCIENCE INSTITUTE
Entrepreneur, innovator, academic and international managing advisor
The Staff of WMA is in charge for academic operations and manages the execution of all facets of activities needed for the delivery of academic programs.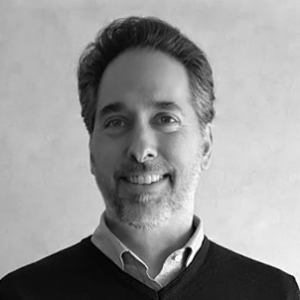 DR. TOMMASO FABIO CONFORTI
ACADEMIC DIRECTOR
Swiss entrepreneur, marketing and communication manager and president at YNS
PROF. JOE DING
MARKETING MANAGER
Chinese entrepreneur and academic, marketing manager and president of Echines
Prof. Marco Crisci
Media Manager
Media manager, luxury management professor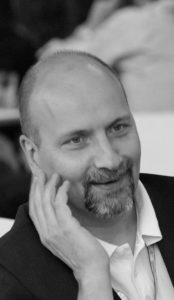 PROF. BRUNO LO CICERO
OPERATION MANAGER
Communication and advertising manager, marketing and communication professor