The Senate is WMA advisory body and is responsible for overseeing all academic matters. The members are also ambassadors of the institution and represent its interests in the wider world offering their advice on any matters considered appropriate for wellbeing. Senate is consulted on the appointment of the Chancellor who chairs the meetings.
H.E. DR. AHMED OBAID AL MANSOURI
SENATOR
Founder of the Strategists Center and also of the Crossroads of Civilizations Museum. Former member of the UAE Federal National Council.
DR. DAVID GIBSON-MOORE
SENATOR
Investment banking and institutional asset manager with high level international private banking experience
DR. PAOLO PANERAI
SENATOR
Tycoon and founder at Class Editori and Milano Finanza, vice chairman at Compagnia Immobiliare Azionaria
PROF. DAVID EDWIN WILSON ARKLESS
SENATOR
Genial manager and University professor. Former president of both CDI Corporation and ManpowerGroup.
DR. FRANCO LUCCHESI
SENATOR
Lawyer and manager, former deputy president at Federation Internationale de l'Automobile and former president at Automobile Club d'Italia
PROF. SALAH CHERIF BRAHIMI
SENATOR
President at Grey Matter and University Professor
PROF. STEFANO CORDERO DI MONTEZEMOLO
SENATOR
Professor of economics and business administration, manager and advisor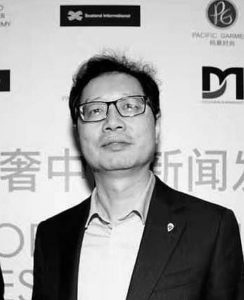 DR. JONATHAN HUANG
SENATOR
Entrepreneur, investor, president of Pacific Garment, president of European Education
DR. SAAD ASSIM AL JANABI
SENATOR
Chairman at Al Janabi Group
H.H. DR. NAJLA AL QASIMI
SENATOR
Former Ambassador of United Arab Emirates to Sweden, Denmark, Finland, and Portugal. Lecturer at Zayed University in Dubai
DR. FILIPPO GUCCI LUDOLF
SENATOR
Luxury real estate broker specialized in prestigious properties in Italy
PROF. ANDREA CLAUDIO GALLUZZO
SENATOR
Entrepreneur, attorney, academic, author and archaeologist. President of Hercules Holding, founder and chancellor of World Master Academy
PROF. CLAUDIO MARENCO MORES
SENATOR
Fashion designer and marketing advisor, university professor and education consultant
DR. MAITHA AL FALASI
SENATOR
Board Member at Commercial Bank International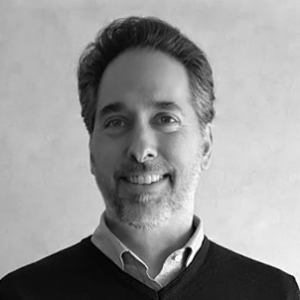 DR. TOMMASO FABIO CONFORTI
SENATOR
Web entrepreneur, digital marketing manager and president at YNS
DR. MAZDAK RAFATY
SENATOR
International manager and columnist of Financial Times for Middle East and Africa regions
PROF. JOE DING
SENATOR
Chinese entrepreneur and academic, president of Echines
DR. LORENZO MANNELLI
SENATOR
Radiology and nuclear medicine specialist. Over hundred publications in peer-reviewed scientific journals
DR. DANIEL KRAUS
SENATOR
Industry manager and former deputy director at Confindustria, the Italian Manufacturers' Federation
DR. NICOLE PURIN
SENATOR
Experienced International finance lawyer, author and executive film producer film and documentaries
PROF. CHRISTOPHER ABRAHAM
SENATOR
Chief executive officer and head of SP Jain School of Global Management in Dubai, international conference speaker
DR. DEEPU JOSEPH
SENATOR
Managing Director at Bank of Singapore in Dubai
DR. ANGELO ARGENTO
SENATOR
International Lawyer, President of Cultura Italiae, Director of World Culture Programme
PROF. MARCO CRISCI
SENATOR
Luxury management professor, manager and consultant in the luxury goods and fashion industry
PROF. GIANLUCA ANGUZZA
SENATOR
Entrepreneur, innovator, academic and international managing advisor